A Supercavitation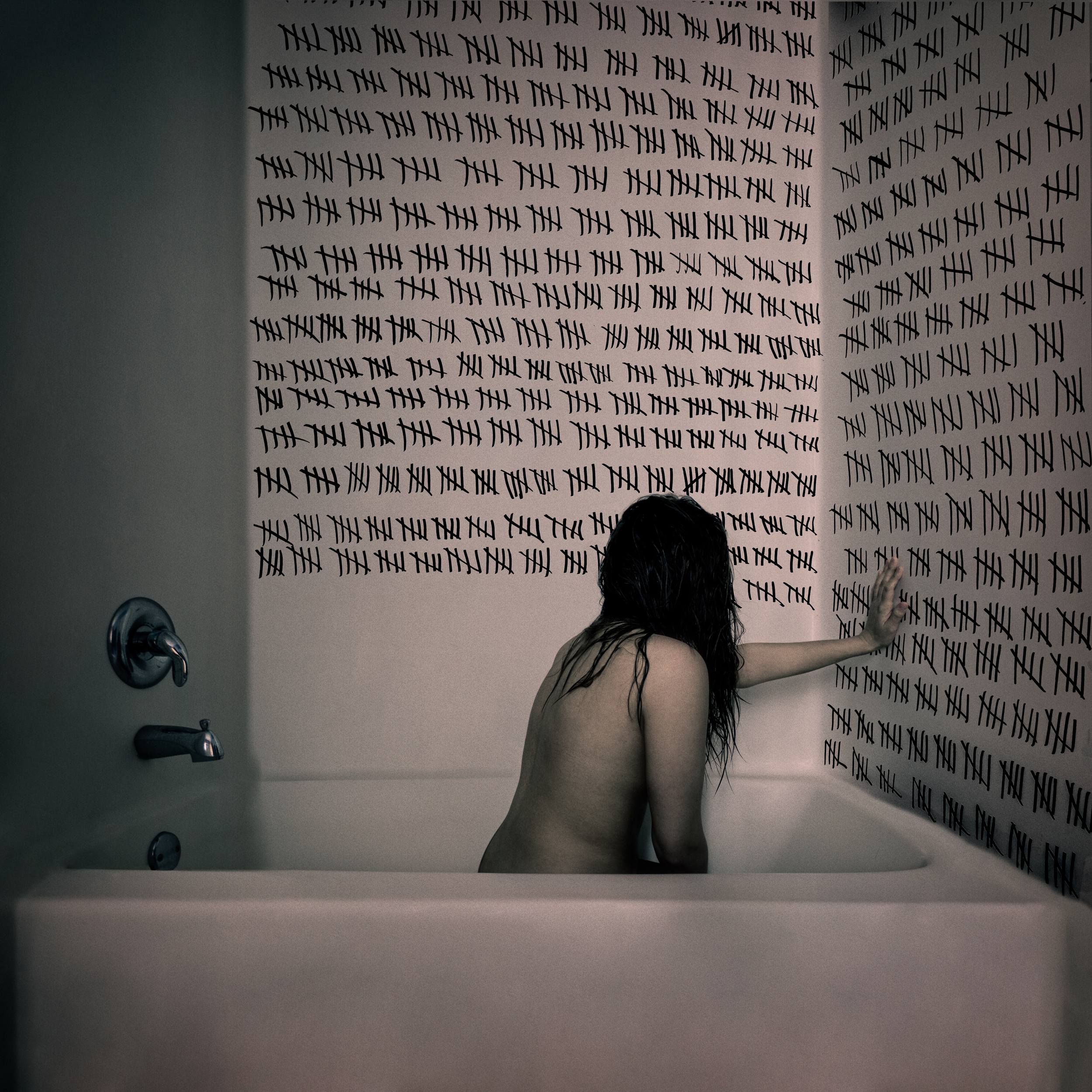 Why Go?
Why Must We Tell Them Why?
Goodbye Angels
All That I Know Now
Even the Reaper Cried
She's Dying from the Likes of Abandonment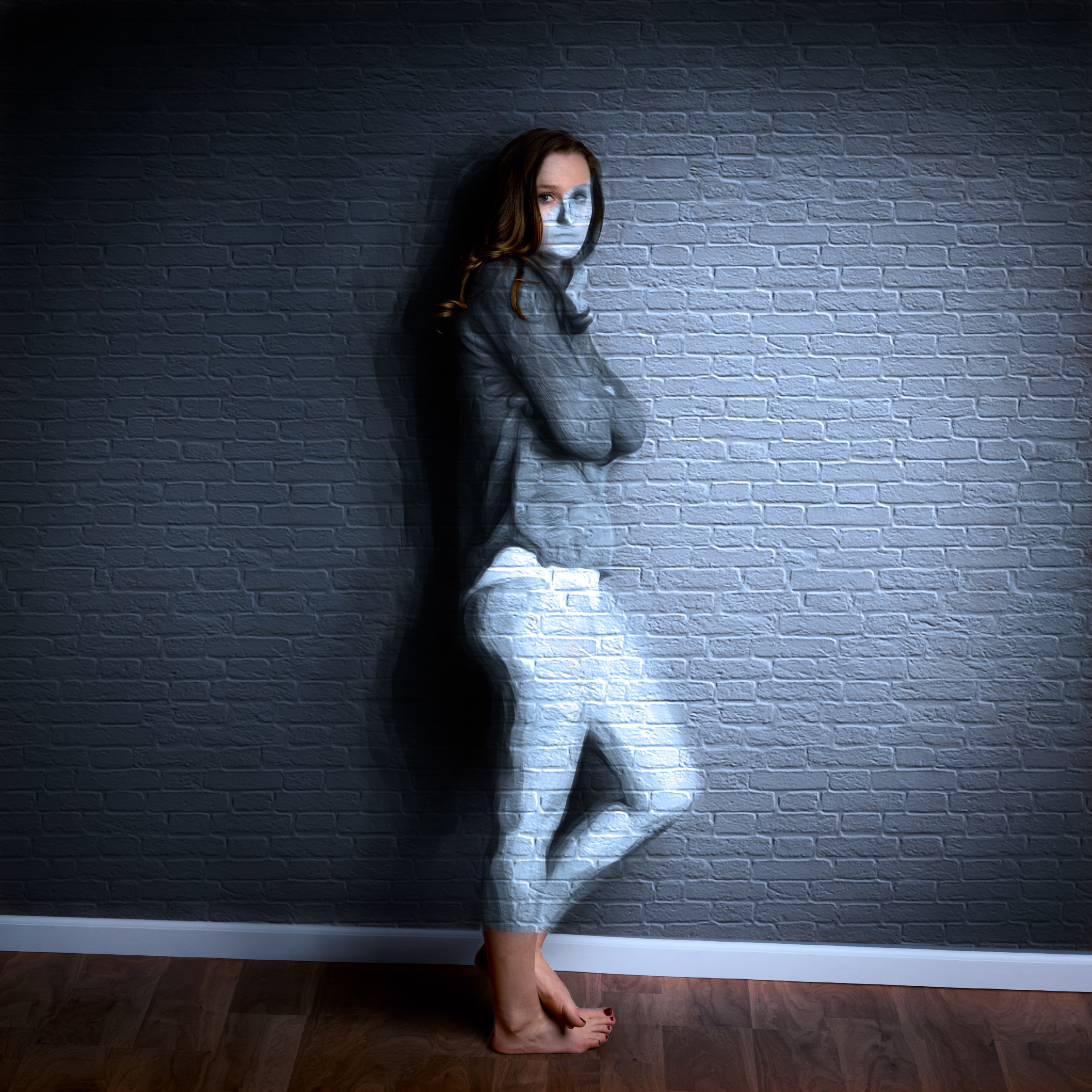 Someone Else I've Got to Be
Lost in the Valley Without My Horses
See the Miracle of Your Life
Now They See What Will Be
This World is Hard to Fight
A Million Miles Away
A Portrait of Life Support
Where You're Going, Where You've Been
Slow Cheetah
Dreaming of the Golden Years
Given to Fly
A Sea Is Storming And It Calls to Me
The Nightmare of Inevitability
The Nova is Over
Down to the Burial Ground
Prisons of Perspective
Better Known Plans and Lesser Known Schemes
Would You Cry for Me?
The Escape of Serenity
The Escape of Serenity 2
Through the Never
Feeling Unknown
Dosed
Growing Up Dying
Sweet Dreams
Taught by Tragedy
When You Get Up It's Real
Up to the Edge of Forever
Fighting the Fear of Fear
...For What They Are
The Ballad of Sara Berry
The High of Meditation
'Til the Sandman He Comes
To Where the Angels Fear to Tread
Venice Gets a Queen
The Blackout of Oblivion
Falling Into Grace
Apprehension
Cellophane Tweeds
On Cometh Inspiration
If I Heard the Angels Sing
Wasted Reprise
Fulfillment